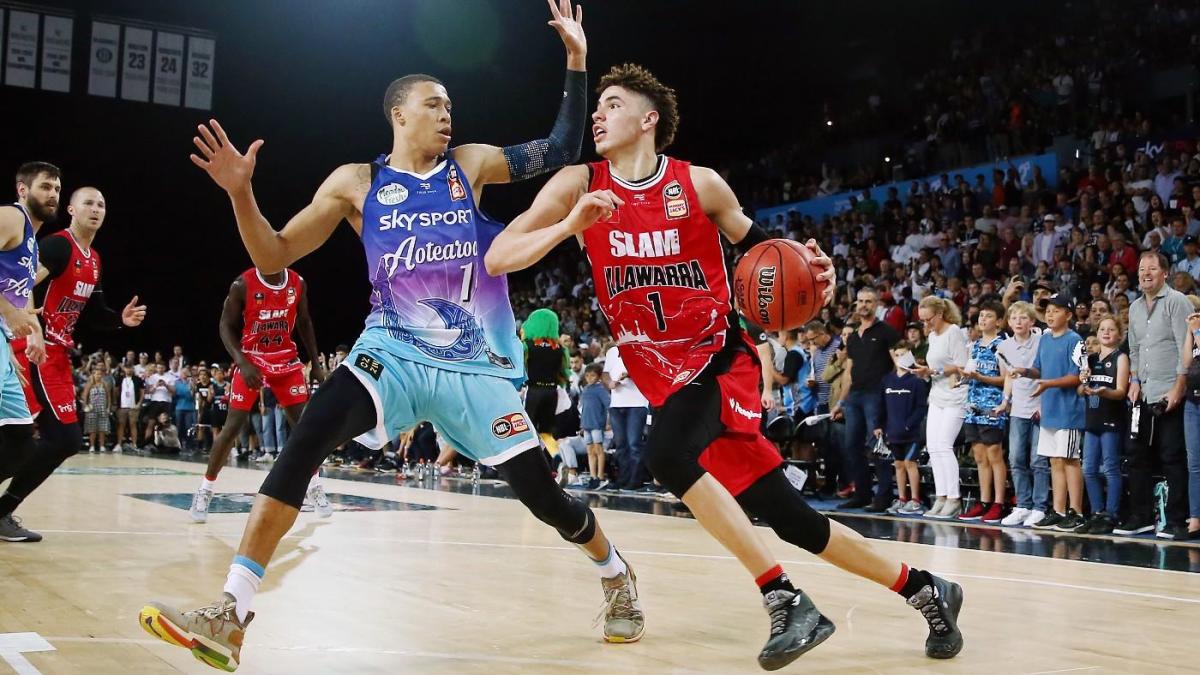 The 2020 NBA Draft is still a ways off — pushed back to October because of the COVID-19 pandemic that suspended the NBA season back in March. All things considered, it's not the biggest deal in the world. But it's obviously different and challenging for the prospects anxious to find out where they'll play, and live, for the foreseeable future.
Patience has never been more important. Either way, eventually, the world's best prospects will hear their names called, virtually or in-person.
And the first name called, I think, should be LaMelo Ball, a player I initially evaluated when he was just 13 years old. We were in Las Vegas. He was playing with his older brothers against 17-year-olds and actually producing. He was little. And he seemed a little out of place. But he was still a creative-shot maker, and brilliant passer, and, even way back then, he looked, at least to me, like a possible future NBA player.
Fast forward five years, and LaVar's youngest son isn't so little anymore. He's now a 6-foot-7 point guard. Super-skilled. Super-smart. And if you're looking for the prospect with the highest upside in the 2020 NBA Draft, the former Chino Hills High star is your guy, which is why I have him projected as the No. 1 overall pick in my latest mock draft.
Please note, team needs were NOT taken into consideration at all for this mock draft because, at this time, I'm more interested in having a proper order than I am in making sure somebody is a good fit for the franchise theoretically making the selection. I'll adjust for team-needs when the lottery order is set on Aug. 25..