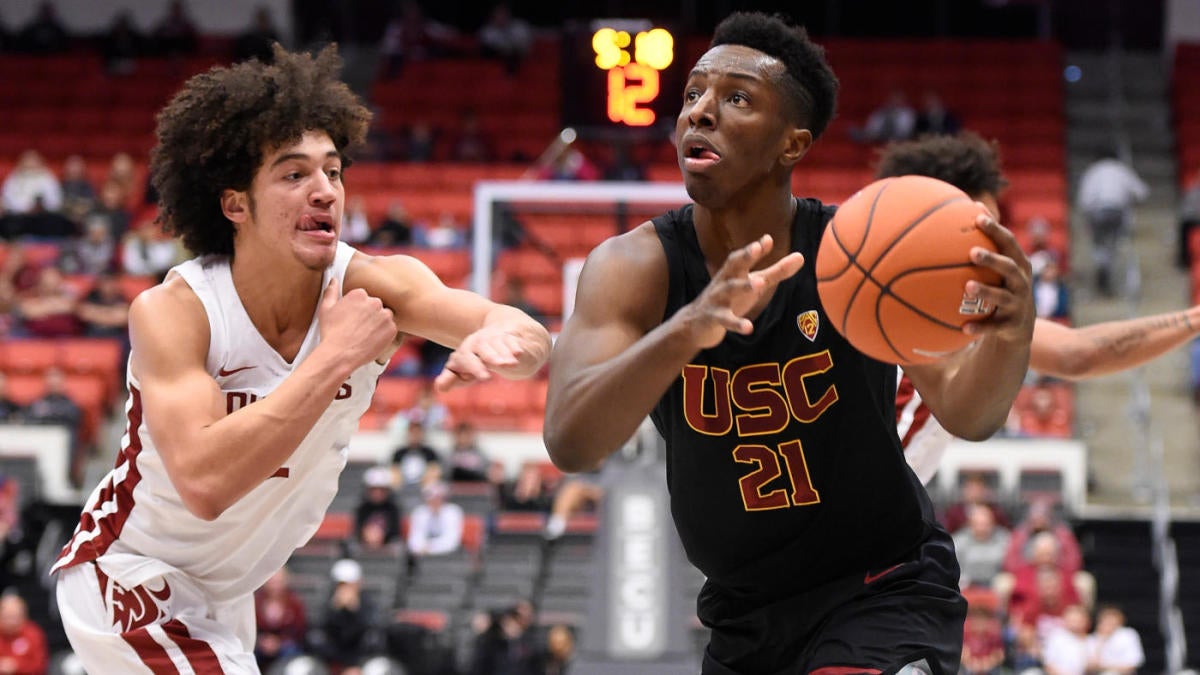 The consensus about the 2020 NBA Draft class is that there is absolutely, positively no consensus. Some scouts have LaMelo Ball as the top prospect on their board. Others have Anthony Edwards or James Wiseman. And as you go down the board, there's further discord. Is Obi Toppin worthy of a top-five pick in this class, or is he a fringe lottery prospect? Should Killian Hayes be the first international player selected? There are far more questions than answers at this stage of the process with months still left for front offices to pass final judgment.
All that uncertainty sets up for what should be a pretty fascinating draft. Even many of the top-flight prospects are polarizing in one way or another, and team boards could vary significantly given the lack of access to prospects thus far in the pre-draft process.
Will it lead to a wild draft night? The draft is still a ways off, so opinions can (and will) shift between now and then. We may reach a consensus or something nearer a consensus that sets us up for a ho-hum event. But as we stand now, with the draft order still not yet set and the big boards of teams still shifting and swaying, we're going to operate under the assumption that draft night will be as chaotic as 2020 itself has been. As such, our updated mock draft is one of pandemonium, with teams moving up and down the board in mock trades to reflect how unsettled the views are on this draft class.
For clarity: none of these mock trades happen in a vacuum. Teams don't typically just switch positions, and often there are current players, current draft assets or future draft assets that accompany these moves. But for the sake of the mock draft, those considerations are not included, thus mock trades only account for teams who make mock deals making mock switches.