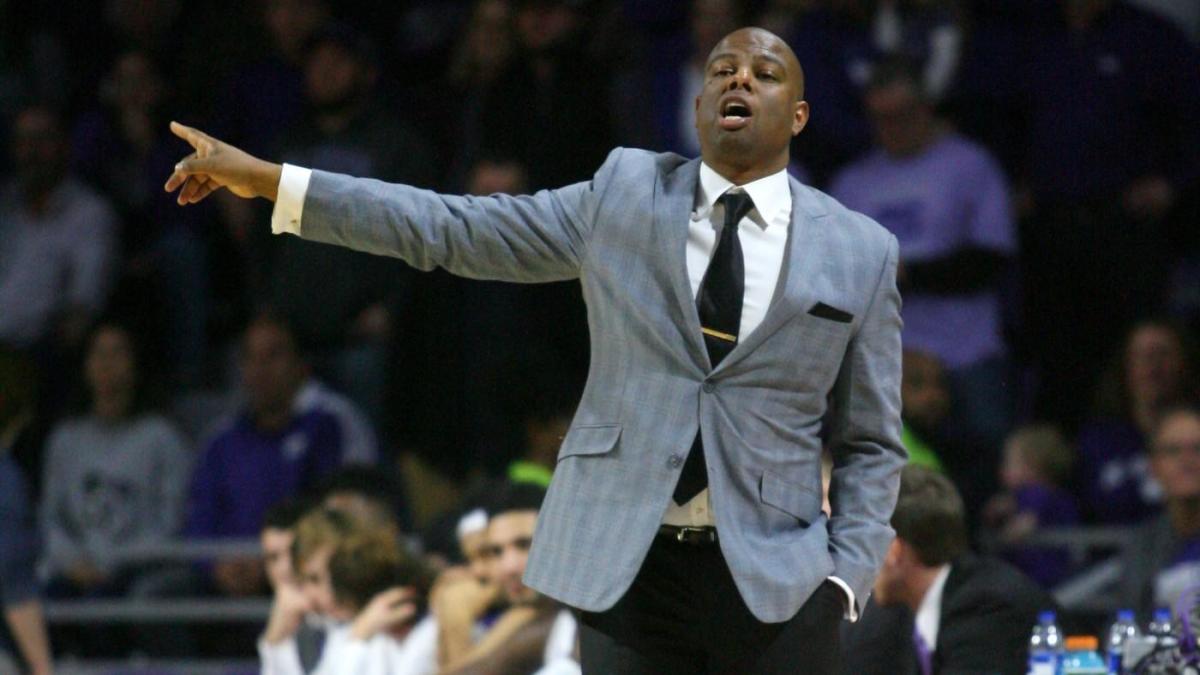 David Patrick played a key role in helping LSU land two top-10 recruiting classes during a three-year span under former Tigers' coach Johnny Jones. Now Patrick is leaving a Division I head coaching job in order to return to the SEC.
Arkansas coach Eric Musselman announced Wednesday that Patrick will be the Razorbacks' new associate head coach after he spent the last two seasons orchestrating a major turnaround at UC Riverside. It's an impressive hire for Musselman that positions the Razorbacks to become a national recruiting power. Arkansas landed the No. 8 class in the country in 2020 during Musselman's first recruiting cycle. But all four freshmen in the class are in-state prospects.
Hiring Patrick, who was key in the recruitment of former No. 1 overall prospect Ben Simmons at LSU, should give the Hogs more in-roads nationally on the recruiting scene. That will be key for Musselman, who relied heavily on transfers during his time at Nevada.
Patrick's departure left UC Riverside with a job to fill, and the Highlanders acted quickly by promoting associate head coach Mike Magpayo. The move could help the program find continuity after it finished with a winning record last season for just the second time since it joined Division I for the 2001-02 season. Magpayo previously worked on the staffs at San Francisco, Campbell and Columbia.
"We are thankful for coach Patrick and the work he and our staff have done to turn our men's basketball program around," UC-Riverside athletic director Tamica Smith Jones said in a statement. "He and his team have provided a solid foundation for where we want to take this program and by all accounts, we are ahead of schedule. We wish coach Patrick and his family all the best at Arkansas and I am fully confident coach Magpayo will keep this team on the upward trajectory it is on."
.