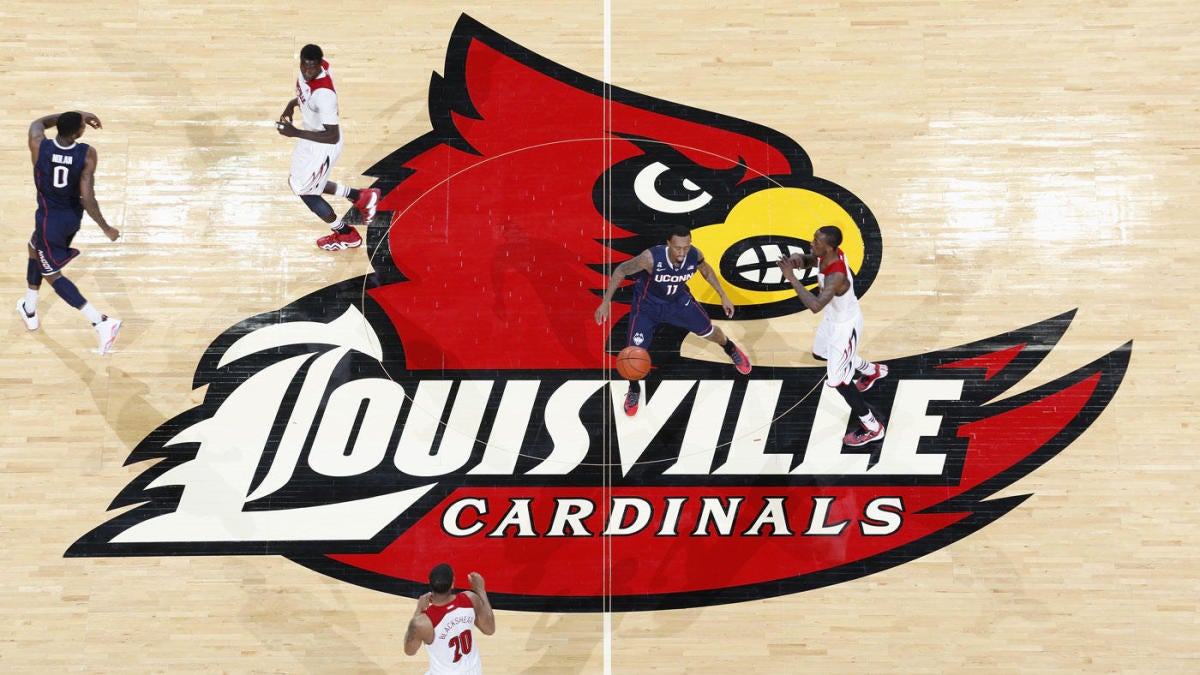 The Louisville basketball program announced Tuesday it is temporarily suspending all voluntary activities for two weeks after two members of the program tested positive for COVID-19. Louisville did not release the names of the individuals, and it's unclear if they are players, coaches or staffers.
"All proper procedures and protocols are being followed, including the quarantining of those impacted," said Louisville in a statement. "We look forward to a resumption of men's basketball activities in the near future."
Louisville student-athletes were permitted to return to campus last month but were required to undergo a quarantine period on campus before getting back in the gym. Voluntary activities were permitted late last month.
In its three-phase plan to bring athletes back to the campus environment, Louisville said its football team was expected to be brought back by July 6 and voluntary workouts are slated to begin July 18. Men's and women's basketball players were the first to be brought back to campus as part of Phase 1 last month.
"I've always felt that the safest environment we could find for our student-athletes would be the one that we provide," Louisville coach Chris Mack told the Courier-Journal in May. "We have control over the sterilization, distancing rules and access limitations to our own facility. We have no control over what occurs at public facilities our student-athletes would be forced to use if we didn't open ours."
Halting a plan to return like Louisville is doing isn't a major shock. With cases of the virus surging across much of the U.S., other sports teams — including the Milwaukee Bucks, Brooklyn Nets, Miami Heat, Los Angeles Clippers and Denver Nuggets — have had to do the same, closing facilities in response to positive tests as the NBA season is slated to resume later this month.
If there's a positive to take from this, it's that college teams, including Louisville, still have plenty of wiggle room on the calendar to get things sorted out ahead of the season's scheduled start in November.